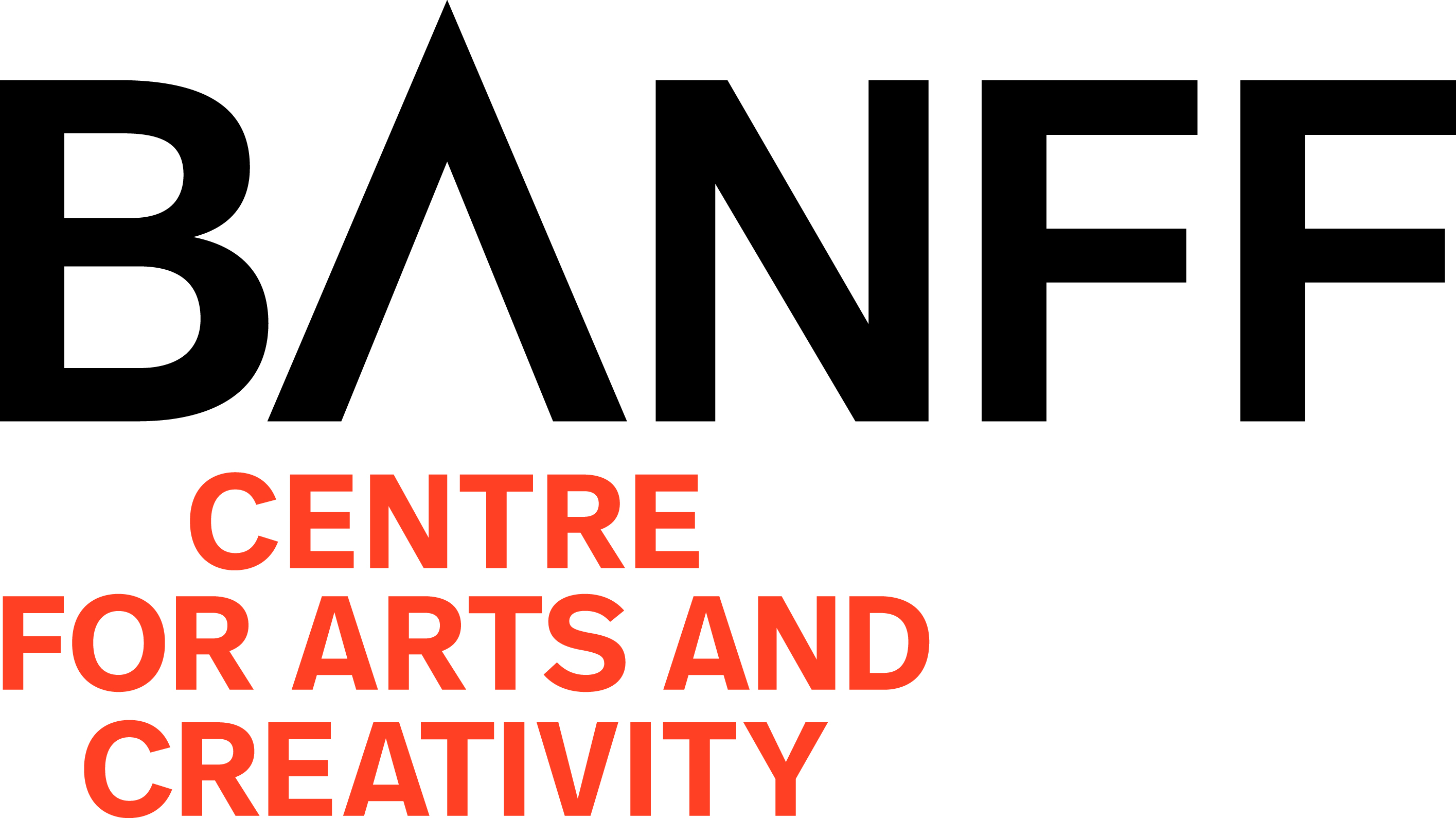 All sessions and accommodations for WNPPC2019 will take place at the Banff Centre.
107 Tunnel Mountain Drive
PO Box 1020 Banff, Alberta
Canada
T1L 1H5
About Banff
Banff is a world famous resort town located in the Canadian Rocky Mountains. Banff is surrounded by the magestic peaks of Mt. Rundle and Mt. Cascade providing picturesque scenic views. The town of Banff features chateau-style hotels, shops, restaurants and souvenir shops. The surrounding 6,500 square kilometres of parkland are home to wildlife including elk and grizzly bears.
For information on Banff, please visit their visitor site: https://www.banff.ca/
Transportation
Airport Information
The nearest major airport is the Calgary airport (YYC).
Public Transportation
Some public transport is available from the airport to Banff; click on links below for more information:
The Banff Airporter (Official airport shuttle provider of The Banff Centre). Reservations are necessary.
Let Banff Airporter take care of your transportation needs between The Calgary International Airport and Banff (and back!) with 10 departures daily in each direction wait times at the airport are minimal and you'll be dropped off and picked up right at the hotel of your choice.

Delegates receive a 15% discount on the Banff Airporter for shuttle service between the Calgary Airport and Banff.

Click www.banffairporter.com Proceed through the reservation and type - WNPPC - in the Promo Code section on the final payment page to receive the discount.

Or call (888) 449-2901 and mention you are attending the WNPPC conference.
Brewster shuttle/airporter (Check website for schedule and prices.)
ROAM public transit bus now does pickup/dropoff at the Banff Centre.
Many delegates will fly to Calgary and rent a car. The trip from the Calgary International Airport to Banff takes approximately 1.5 hours.
Driving information
Check out google maps for directions on how to get to the Banff Centre from the Calgary Airport.

Driving from Calgary, take the first Banff exit off the trans-Canada highway. The simplest route is then to continue on Banff Ave and turn left on Buffalo St, follow it up the hill, and then turn left onto St. Julien Rd and the Banff Centre complex.
Maps of the Banff Centre and Banff can be found at The Banff Centre Maps & Directions page. You should proceed to the Professional Development Centre to check in.
To get into the Banff National Park, you may have to buy a park pass if you are driving. For more information, click here.
For lots of other useful information, please check the The Banff Centre Visitor page.